If your skin is prone to acne flare-ups, one product you totally need in your skincare arsenal is a quick fix to target breakouts ASAP. Whether a solo spot or a full-on hormonal flare-up, blemishes always pop up at inconvenient times, so having a mask on hand to deal with this common skincare crisis is always our immediate course of action.  
We rounded up our favourite tried-and-tested face masks for dealing with acne-prone skin.
NIOD Flavanone Mud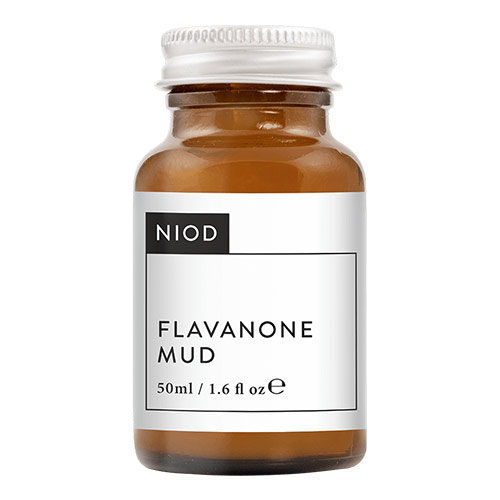 Congested skin? You need NIOD Flavanone Mask in your life ASAP. Don't let the peculiar smell put you off – this creamy clay mask is a miracle worker for those stubborn under-the-skin blemishes that lurk on your chin and jawline, and really helps to refine bumpy skin texture – all while giving pores a seriously deep clean. Trust us, it works.
Alpha-H Balancing & Pore Refining Mask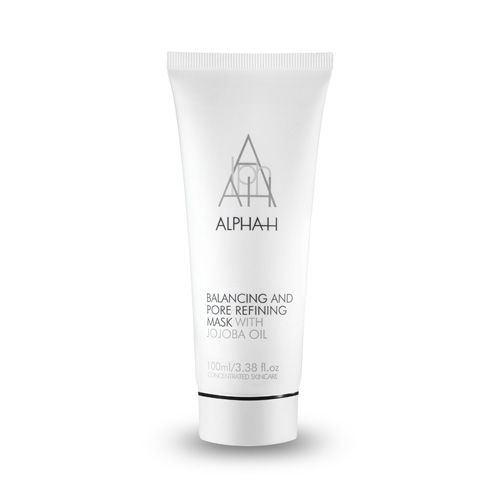 If you're worried your breakouts could leave behind red marks or acne scars, use Alpha-H Balancing & Pore Refining Mask twice a week for a dual-pronged approach that efficiently resurfaces the skin's surface. Glycolic acid and bentonite clay work together – the acid breaks away dead skin cells, leaving pores open so the clay can draw out the impurities.
Mario Badescu Healing & Soothing Mask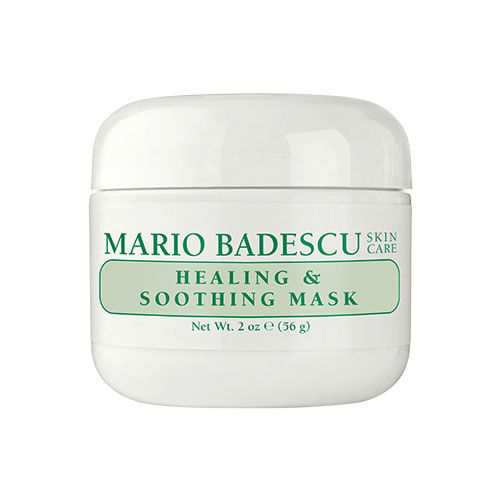 It's easy to go in too hard and heavy when you want a breakout out of the way fast, but it's important to remember that acne-prone skin is super sensitive and needs to be calmed and soothed (especially if you're dealing with angry red blemishes). Mario Badescu's Healing & Soothing Mask does exactly what it says on the skin, treating broken skin by reducing pain, swelling, and redness.
It's Skin The Fresh Sheet Mask Tea Tree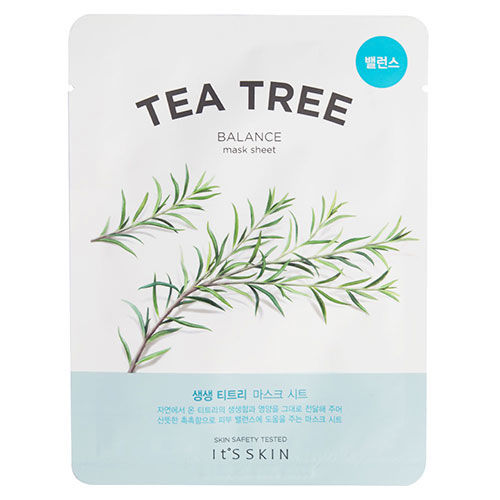 Tea tree is a key ingredient to look out for if you have acne pronse skin, since it's anti-bacterial. Bacteria can play a big role in triggering acne – especially if your skin is also dry and dehydrated (a compromised moisture barrier lets bacteria in easily). It's Skin's The Fresh Sheet Mask is soaked in a tea tree serum which also helps to control excess oil production and hydrate skin at the same time.
Sand & Sky Brilliant Skin Purifying Clay Mask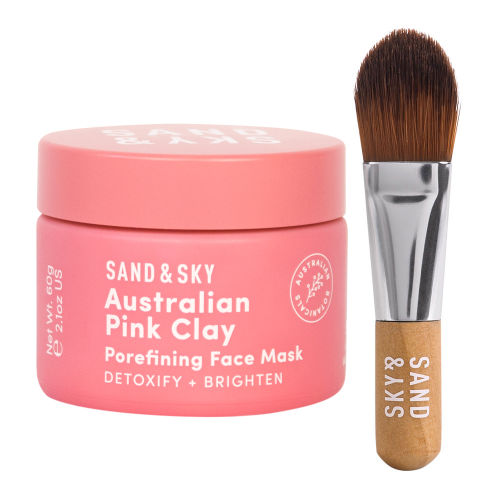 Thanks to the pink clay, Sand & Sky's Brilliant Skin Purifying Clay Mask has the ability to literally suck the gunk out of your pores. It reduces congestion and blackheads after a single use – impressively, it leaves skin with a blurred effect that makes enlarged pores invisible. What's more, if you find clay masks too drying, this is one of the gentlest out there.
Yes To Tomatoes Detoxifying Charcoal SnapMask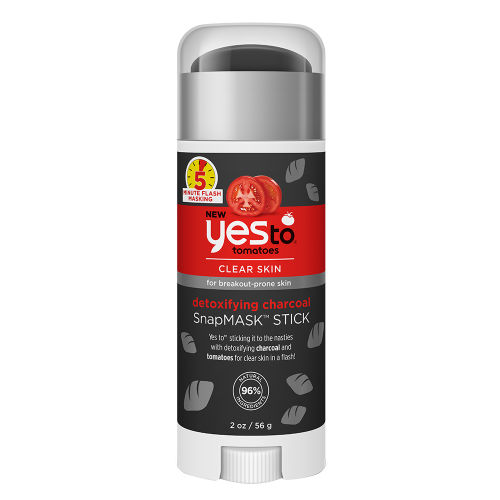 Masking made easy – Yes To Tomatoes' Detoxifying Charcoal SnapMask is perfect for throwing into your bag ahead of a trip away. The charcoal in this mask acts like a magnet, drawing impurities out of pores by binding onto dead skin and oil. Meanwhile, salicylic acid and niacinamide work together to create an anti-bacterial defense that prevents future breakouts.
WHERE TO SHOP THESE PRODUCTS?